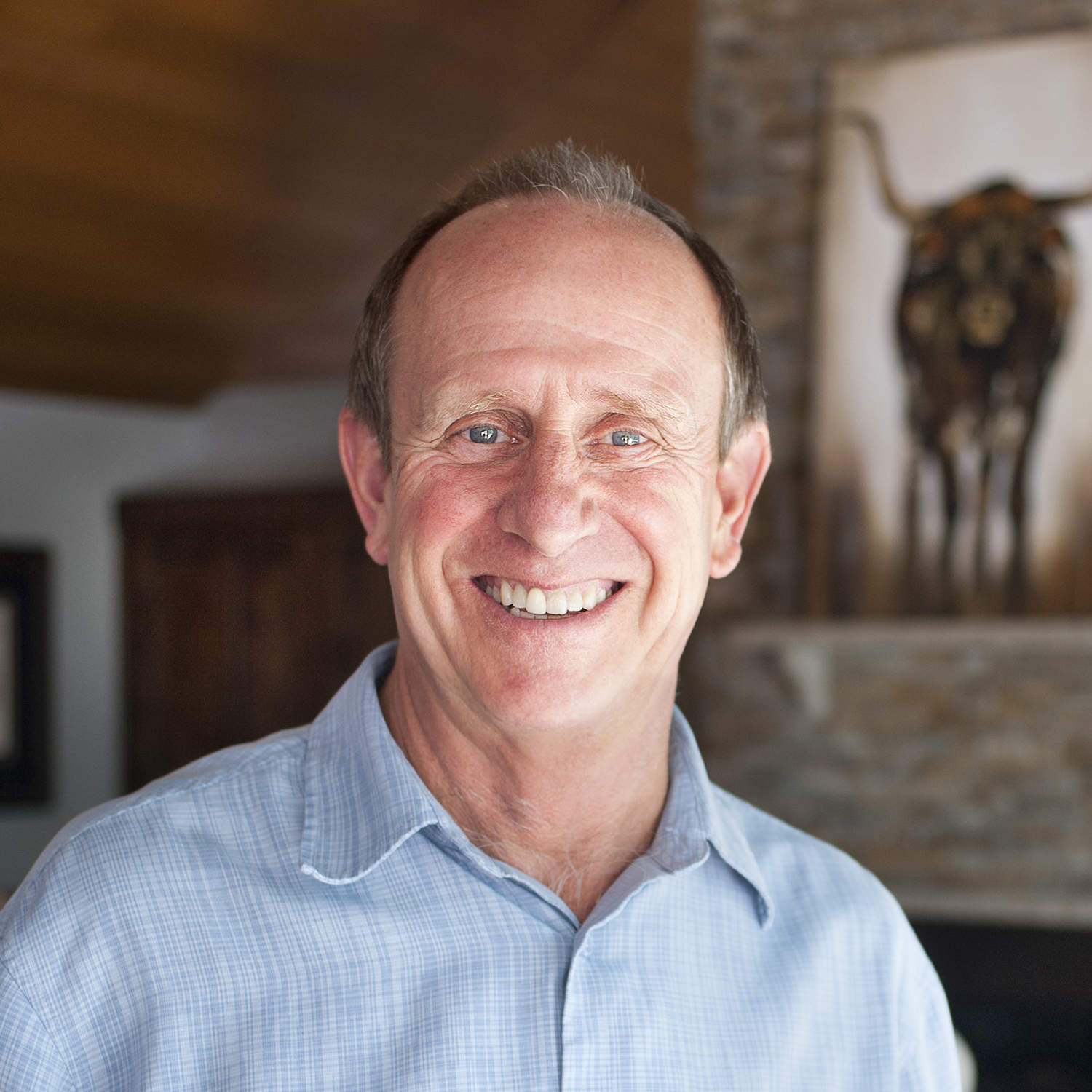 Dave Stockdale
Founder, Designer, Manager
From an early age, Dave has had a passion for visual art and design, and an appreciation for the unique relationship between a home to its surrounding environment. After five years at the University of Minnesota  (three years in the School of Architecture), with a focus on residential design, he decided he needed some serious hands on experience and went to work for a home builder. By 1976 his passion had overtaken him and he started EdgeWork Design Build.
Over the course of 40+ years leading EdgeWork, Dave has found great satisfaction designing many unique projects and collaborating with a variety of accomplished designers and architects on others. But, Dave's favorite part of the work is listening to client wishes, and discerning the best way possible to fulfill those wishes—in the form of creative solutions that bring lasting joy and satisfaction after the project is completed.
When Dave isn't at work, he enjoys various forms of exercise including cycling, yoga, and skiing. He also enjoys traveling and exploring the great outdoors, and of course spending time with his  beloved children and grandchildren.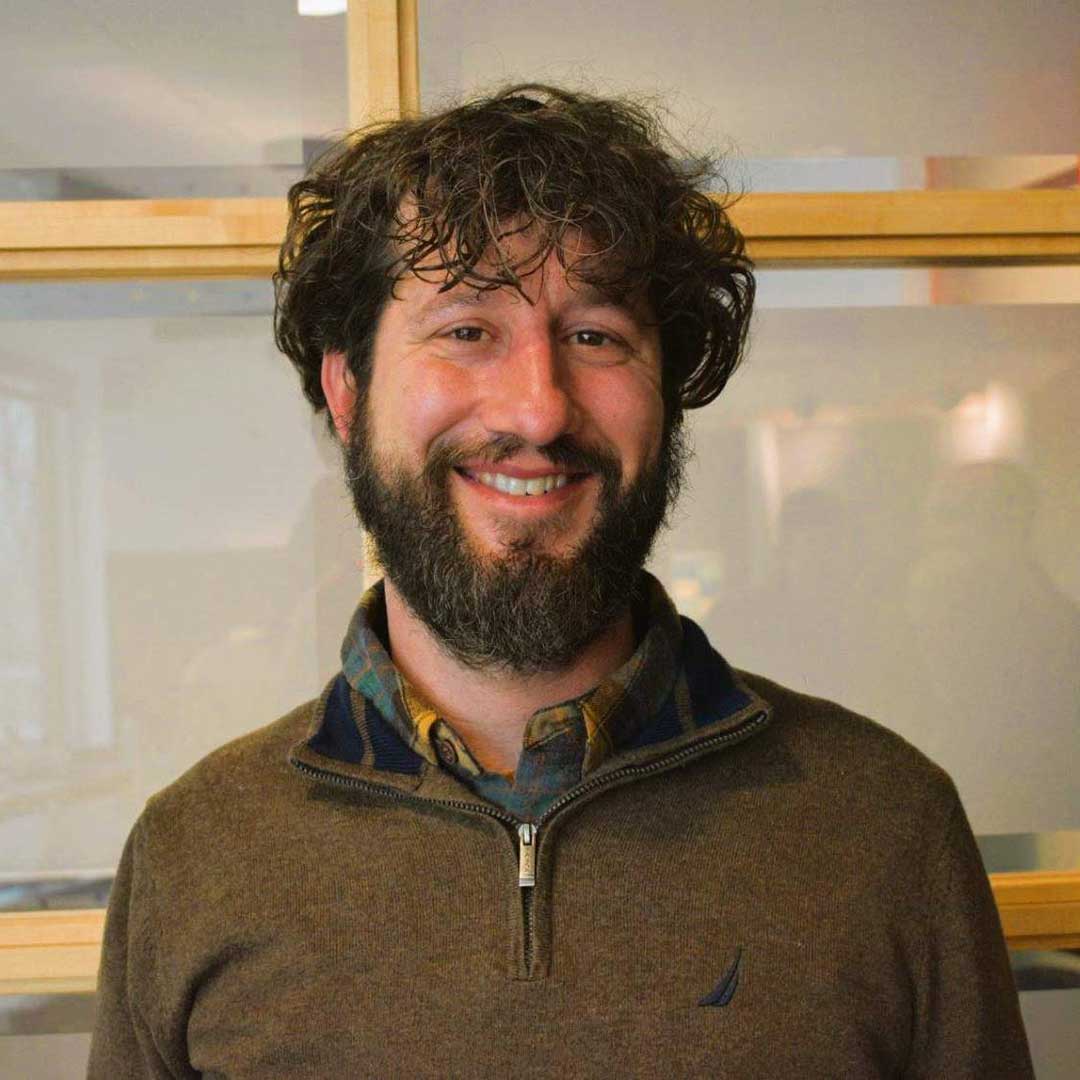 Kevin Kolb
Project Manager
Kevin has been an instrumental part of EdgeWork Design Build since joining us in 2006. Although his college studies were for information technology project management, it didn't take long for him to find his way into the remodeling industry. By the time he joined EdgeWork, Kevin had acquired significant experience on a variety of types of construction and remodeling projects.
Joining Edgework was a great opportunity for Kevin—and for EdgeWork—as he has been able to bring together what he learned in college with his construction experience to benefit our process and our clients. That combination of knowledge and experience, guided by his dedication and ease in working with people, has made him a great asset.
Kevin's favorite aspect of being a project manager is the variety of work he gets to do on a daily basis, as well as transforming an old space into someone's dream space. His most memorable job was his first major whole-house remodel, with a multilevel deck on the nearby lake. Kevin is a family-oriented man and enjoys playing with his kids and coaching their sports teams in his spare time.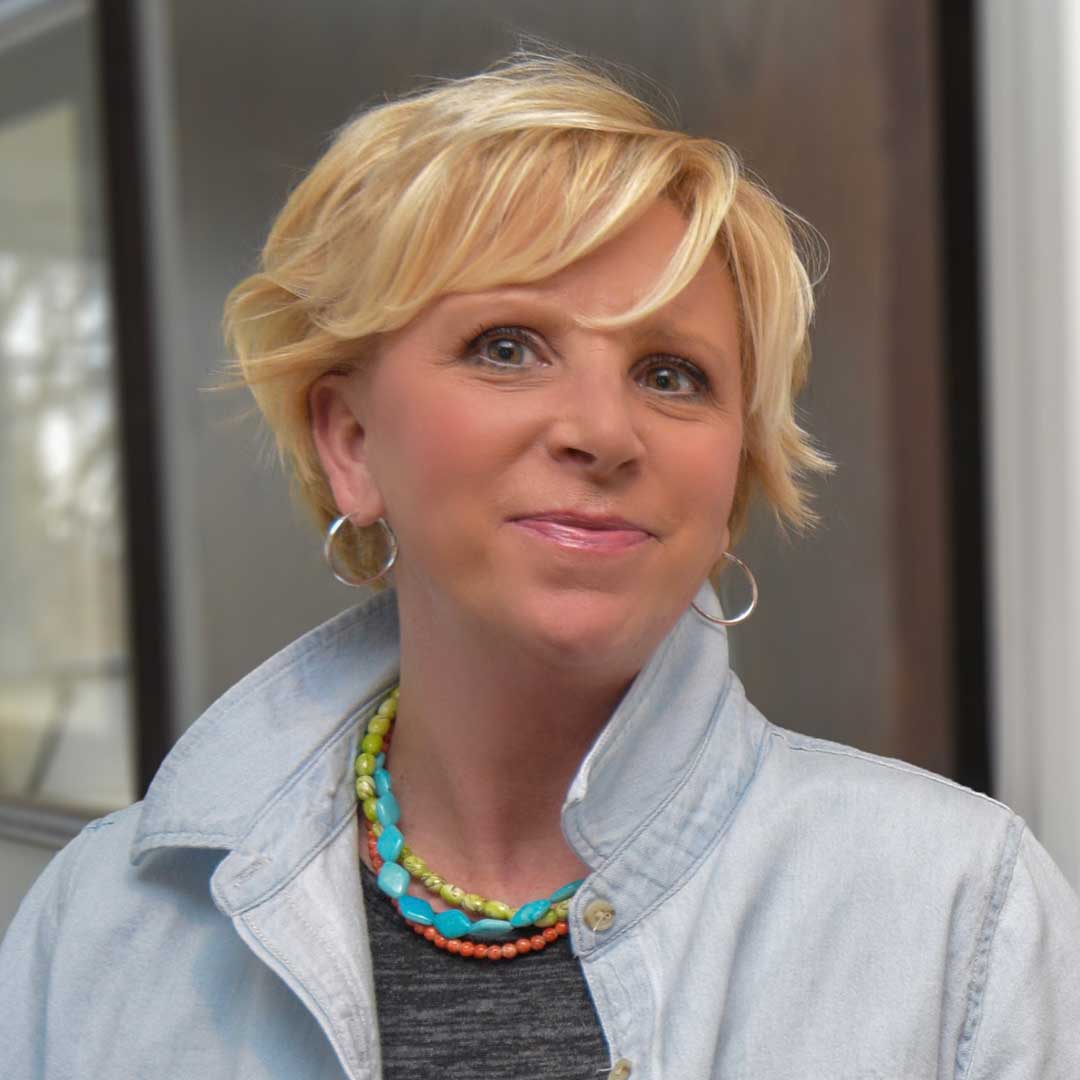 Jen Palmen
Business Manager
Ever since she was young, Jen has had a fascination with design and has always known she would be involved in a profession that included creating and changing things. During the early stages of her professional life, Jen left her hometown in Minnesota and ventured to sunny San Diego to pursue a degree in interior design. While on the west coast, she worked for a custom home builder which sparked an interest in the way an office and its team work together to create beautiful homes.
Throughout the various office-based positions she's held in both California and Minnesota, Jen has gained superior experience in multiple facets, including office management, bookkeeping, and marketing. She brings this valuable experience and a fresh set of eager eyes to EdgeWork Design Build.
Outside of the office, Jen enjoys traveling, exploring thrift stores, interior design projects, hanging out with friends whether it be at the lakes in the summer, camping, hiking, fishing, or rocking out at outdoor concerts.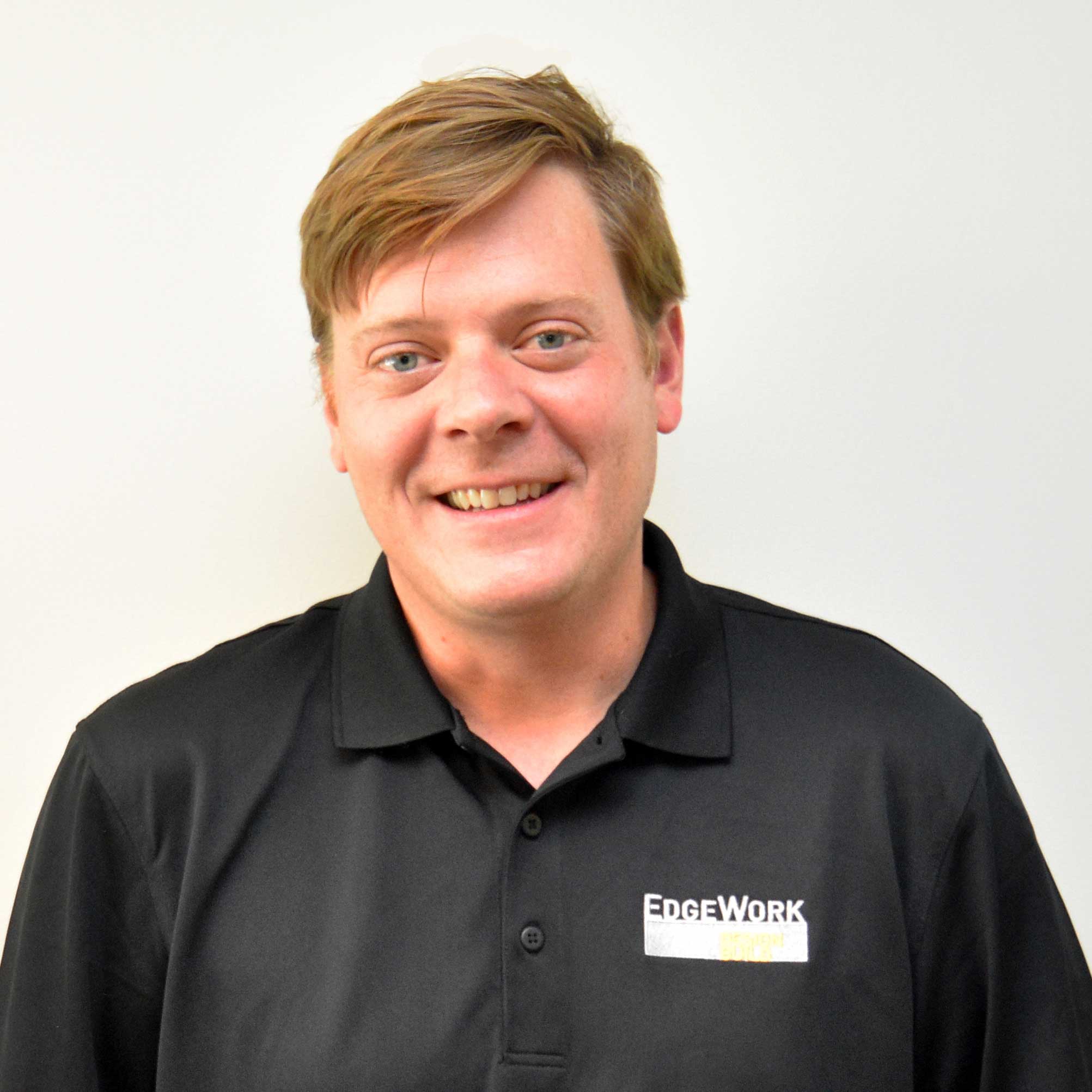 Chris Anderson
Field Engineer
Chris has a unique background, not common to most working in the field of residential remodeling.  He grew up in Minnetonka and has known Dave and been exposed to EdgeWork DesignBuild for over 20 years but has lived most of that time out of state.  He moved back to Minnesota from New York City in 2015 with his wife and two daughters to be closer to family. Chris has a bachelor's degree in biology and a master's degree in marine biology.
After managing aquatic biology research projects and educational programs for many years, Chris decided to switch gears and follow his interests in carpentry and home building logistics, working permanently with EdgeWork. Chris enjoys developing relationships with clients and subcontractors and working on finishing touches in beautiful homes.
When Chris isn't working on remodeling projects, he enjoys spending time with his family, attending his daughters' sporting events, and diving in the metro area lakes.
Alan Krause
Project Manager
Alan comes by his love of remodeling and construction through genetics. He was born in Fort Collins, CO when his father was attending Colorado State University majoring in Construction Management.
Alan's mom moved the family to just outside Washington, DC when the Marine Corps transferred her to Headquarters. Alan attended East Carolina University majoring in art, specializing in woodworking and metal sculpture. After ECU he worked for a Northern Virginia remodeler for several years.
Eventually, he decided to move his family to Minnesota, where his mom grew up, to be closer to family and to begin his own remodeling journey. Alan's passion is envisioning the art of the possible taking the existing, understanding the customer's desires and needs for the future, and transforming the structure into a beautiful and satisfying end result.
He's excited to be part of the EdgeWork family and loves seeing completed projects that turn a family's dream into reality.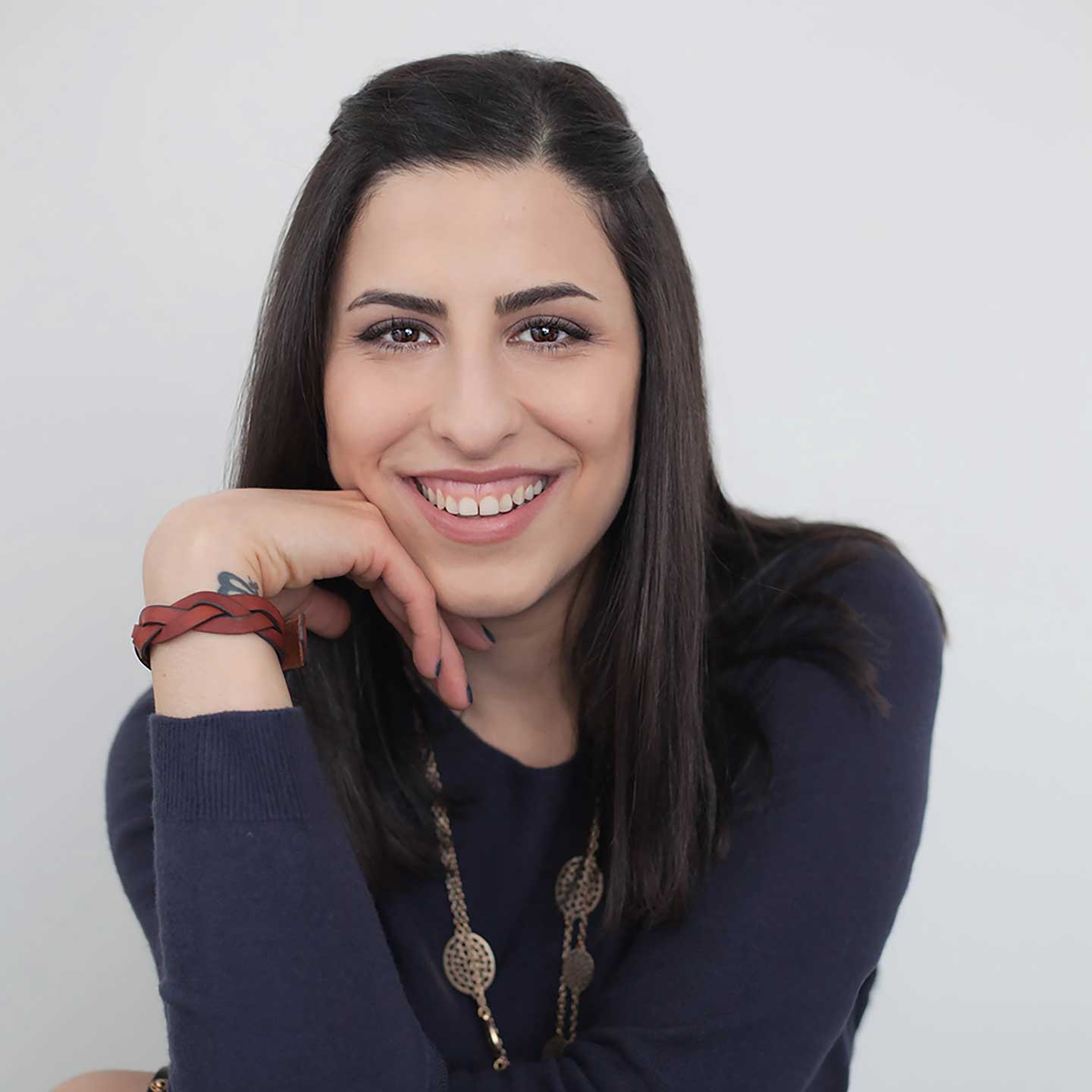 Rawan Hill
Residential Remodeling - Interior Designer
From an early age, Rawan has had a passion for art, design, space planning, and remodeling. Her journey into Interior Design began in her home country, Syria. After 4 years at the Fine Art University of Damascus (three years specializing in Interior Design) she started working as a residential remodeler designer.
Rawan's Interior Design degree led to residential design positions in Syria, Saudi Arabia and Lebanon. These unique locations afforded her the opportunity to design villas, urban dwellings and Royal residences.
As a residential remodeling designer, Rawan has the great pleasure to provide design solutions for a wide variety of projects. Providing a personalized design service truly begins with listening. Understanding her client's style, special needs and dreams then leads to a well-designed, and fully integrated space.
When Rawan isn't at work, she enjoys drawing, arts and craft, being outside, spending time with her beloved two girls, husband, family and friends, and traveling.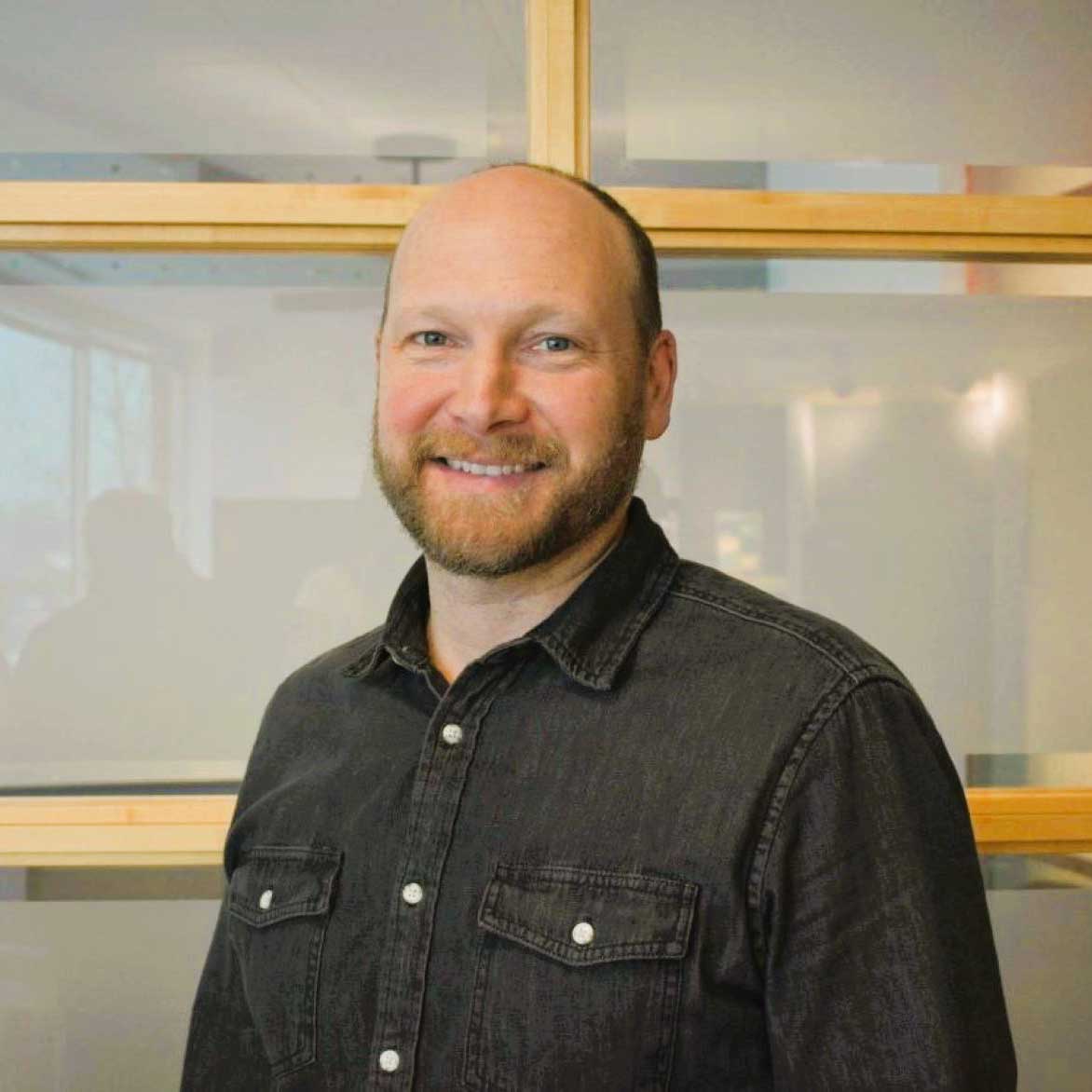 Brad Everett
Construction Assistant
Brad has lived in Maryland and Pennsylvania, his family relocated to Minnesota when his father's job transferred him here. He grew up and graduated from Minnetonka. Brad enjoys all sports, especially baseball.
He's always had a passion for the arts and music and he grew up painting and sketching, and later studied graphic design. He is experienced in a variety of construction trades. He brings an infectious smile along with great workmanship to EdgeWork's projects.
When he's not working, he loves the outdoors, especially fishing, hunting, and golf. He's also our resident rock star as he plays in a band for fun!