Dave Stockdale and the Team at EdgeWork Design Build wish you a Happy New Year! We are thrilled for the new year and want to take this time to share with you our past year of business, our accomplishments, and some exciting changes. 
---
2019 Business Stats

We appreciate all of the amazing homeowners we worked with last year. In 2019, we completed 45 projects with customers within the Twin Cities and surrounding areas. Our work included:
8 exteriors/decks

5 lower levels/basements

10 bathrooms

6 kitchens

5 additions

11 other miscellaneous projects, including a whole home remodel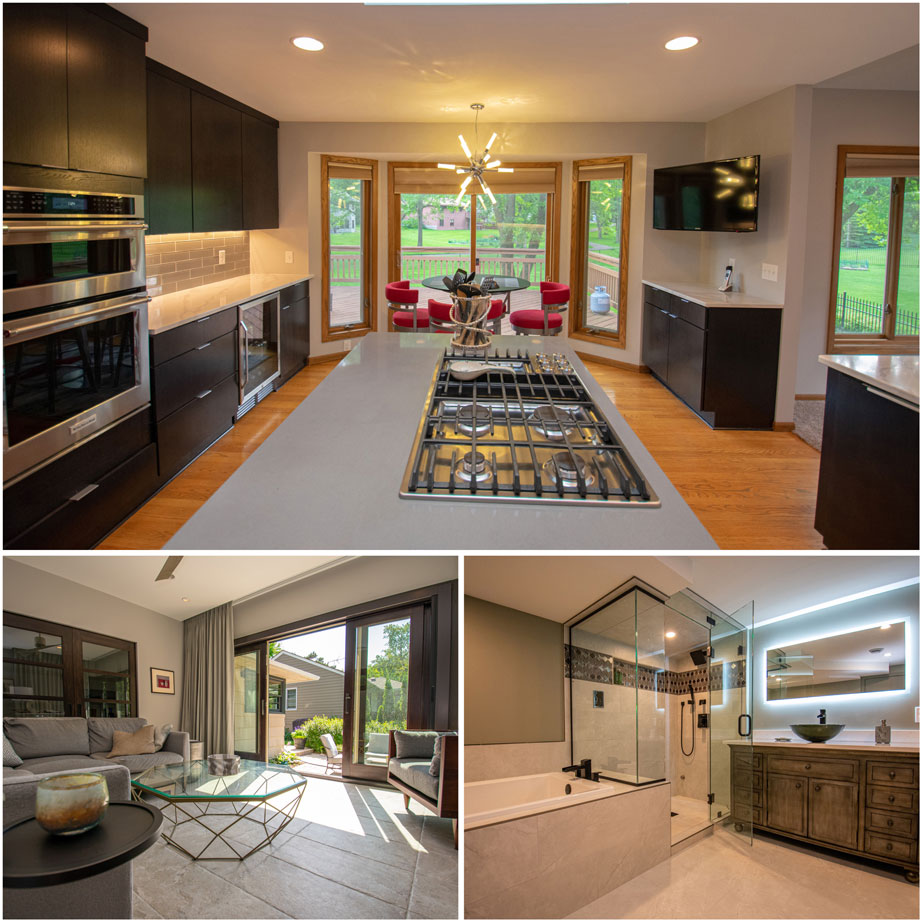 ---
2019 Accomplishments
This fall, we had the opportunity to compete in the 2019 NARI MN CotY Awards (Contractor of the Year Awards) and earned awards in the following categories:
Residential Exterior $50,000–$100,000

Residential Bath Under $25,000

Residential Interior Element Under $30,000

Entire House Under $250,000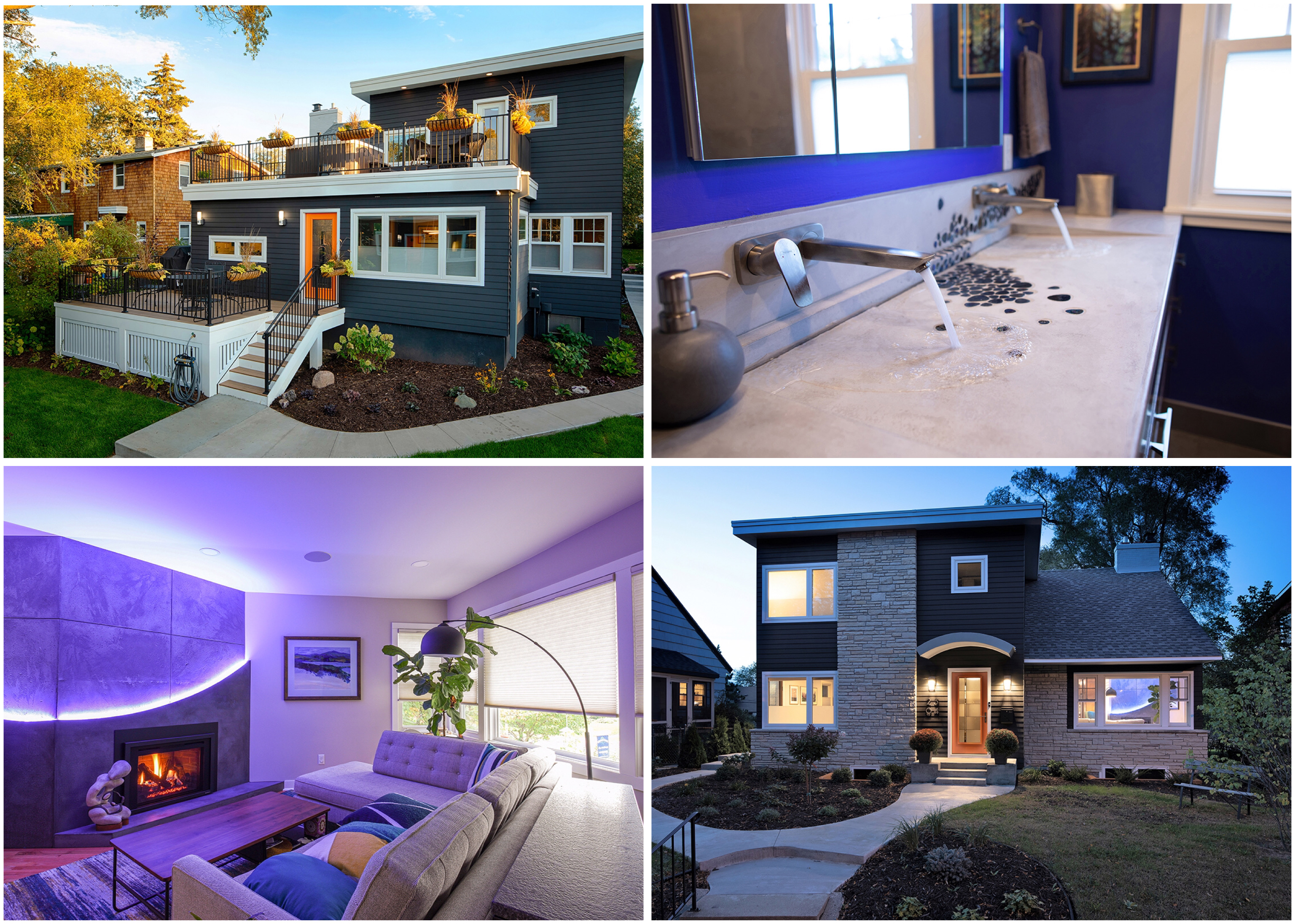 ---
2020 Changes & Opportunities

As 2020 begins, EdgeWork looks forward to new and exciting opportunities; some of the biggest include changes to our team. In December 2019, we welcomed a new senior designer/remodeling specialist, Donella Olson, and a new office manager/bookkeeper, Jen Palmen. 
Donella is an award-winning designer with extensive experience in the remodeling industry. Donella will also be serving as the President of NARI of Minnesota for 2020. Dave is looking forward to collaborating with Donella to realize additional extraordinary design solutions in keeping with what our clients have come to expect.
Jen joins our team with a strong background in office management, bookkeeping, and marketing. We look forward to having Jen's unbridled enthusiasm and multi-faceted talents in the office!
We bid farewell and bon voyage to our marketing guru and office manager, Samantha, as she follows her passion for adventure and explores her career path. Thank you, Sam, for all of your hard work, dedication, and creativity over the past three years: You will be missed!
---
In addition to reflecting on the past year and thinking about the year ahead of us, we want to take this time to thank our project manager, Kevin Kolb, our associate project manager, Chris Anderson, and all of our subcontractors/tradespeople for their continued hard work resulting in continued creative design solutions and a growing list of satisfied homeowners.
Dave Stockdale and the whole team at EdgeWork wish everyone a wonderful new year.
Cheers to 2020!
---
Please 'like' our Facebook page to see more home remodeling photos from the past year. 
You can see additional content and home remodeling photos on our Houzz, website, and you can even follow us on Instagram!
---
If you're thinking about enhancing your property with any home remodeling project, please reach out to our experts at EdgeWork Design Build for guidance and advice. Located in Minneapolis, MN, we have been serving the entire Twin Cities community for more than 40 years. We'll take the time to analyze your needs and help you find the solution that fits you best. To start your free consultation, call our office and speak to one of our friendly team members today at (952) 401-3900 or email us at [email protected]. 
---