Happy Earth Day 2019! Although we like to keep our world and environment in mind every day and during each remodeling project, we thought today would be the perfect day to share a few of our favorite home remodeling tips that can benefit both the environment and your wallet.
Earth Day Tip #1: Install Skylights to Increase Natural Light
Skylights can be a great addition to your home in areas commonly used during the day, such as the living room, kitchen, or guest bathroom. They can help increase the amount of natural light in your home while decreasing your overall electricity use. We think they look pretty neat, too! Here is an example of one of the skylights we installed in a whole home remodel in Minneapolis. This skylight happens to be located in the homeowners' master suite.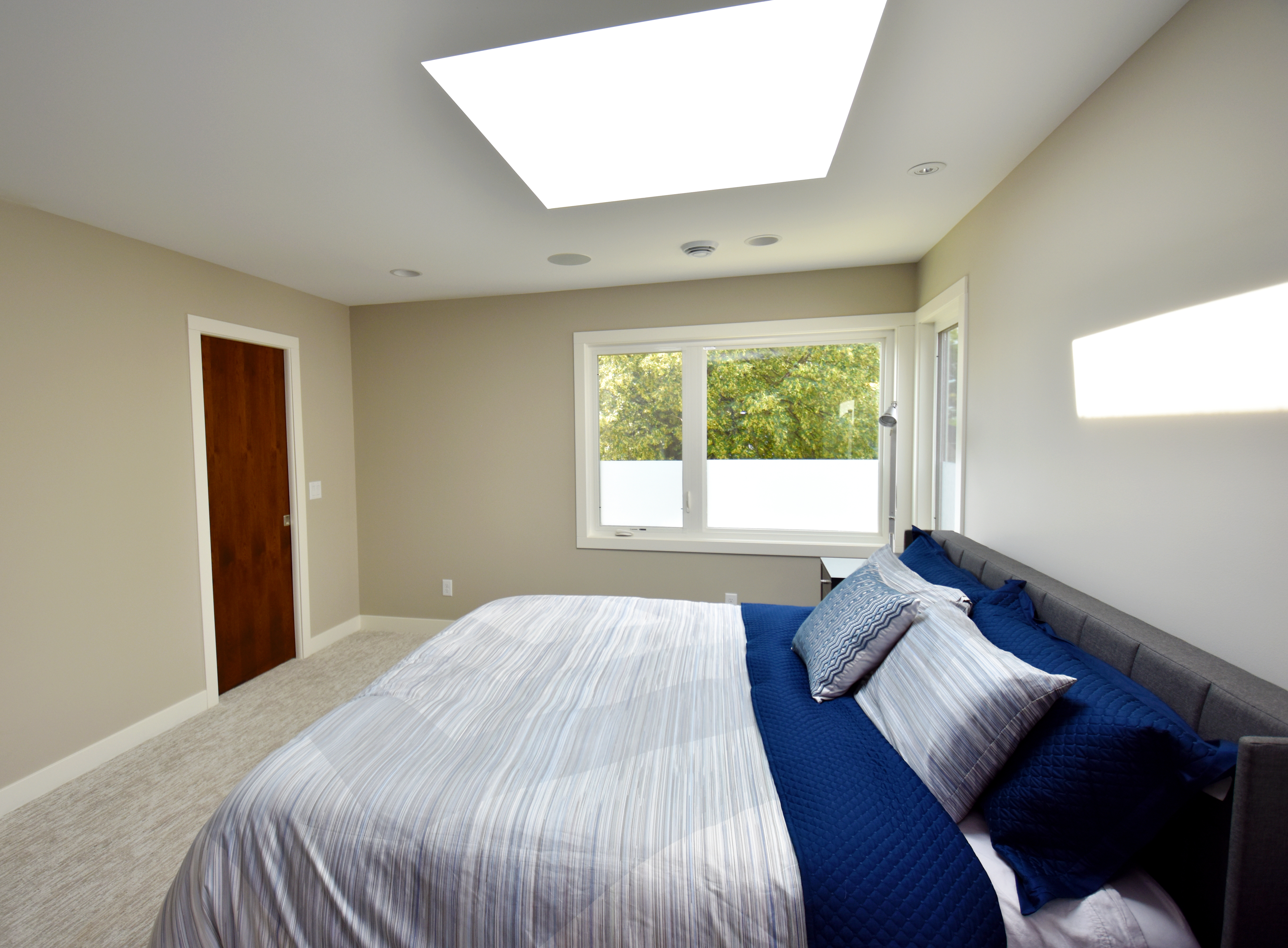 Earth Day Tip #2: Upgrade to Eco-Friendly Windows
Not only will an eco-friendly window be better on the environment, but it also will aid in your home's heating and cooling efficiency. Windows that allow air to seep in/out are inefficient and can increase your heating and air usage. Choosing windows with better insulation will help reduce your overall heating and cooling needs. When thinking about energy-efficient windows, you also want to think about how the materials used to create them are sourced. Cellular PVC is an energy-efficient window material, but it uses a production process that releases toxins into the earth's atmosphere. A better choice that will insulate your home more efficiently is double and triple-pane glass. Although this material will cost more upfront, it is more environmentally friendly and will provide superior insulation. We have many home remodeling clients that opt for this type of energy-efficient window, with Marvin Windows being one of the most popular.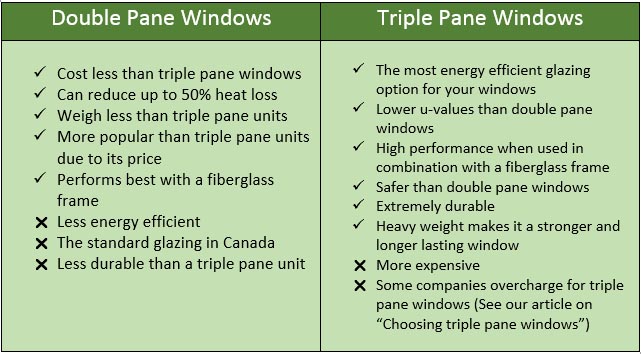 Earth Day Tip #3: Invest in Energy-Efficient Appliances
Energy-efficient appliances can be a great way to kick off "going green" in your household one appliance at a time and may seem slightly less daunting than upgrading your windows or installing skylights. Just like most energy-efficient products, energy-efficient appliances come at a premium upfront price. Over the long run, however, these appliances will save you costs on energy, using anywhere from 10-50% less energy than their standard/conventional counterparts. Constellation is a great resource to map out the different energy saving appliances available.
Have any other tips you'd like to share? Comment below!
At EdgeWork Design Build, we offer custom home design projects any time of the year. For more than four decades, our remodeling contractors have been transforming the homes of clients throughout Hennepin County, Minnesota, and beyond. Call (952) 401-3900, visit us online, or send us a message on Facebook or Twitter to discuss your next project.